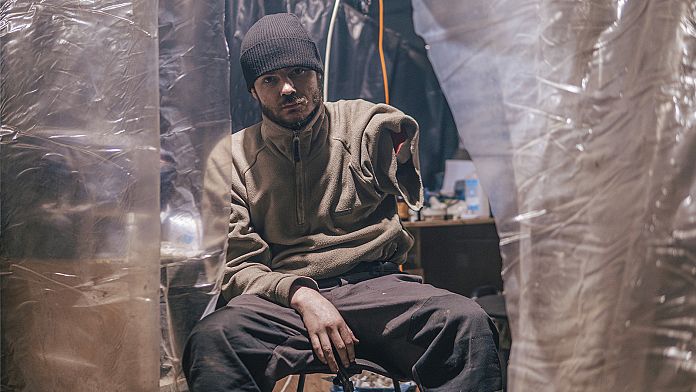 Ukrainian military: Moscow 'has not given up' to take control of Kiev
A Ukrainian general says that Russia has not given up hope of taking over the Ukrainian capital.
Brigadier General Oleksiy Gromov said at the briefing on Wednesday that the Russians plan to take control of the southern regions of Mykolaiv and Odesa to build a land corridor to Moldova's breakaway Transnistria region and also try to storm Kiev.
Gromov said Russia still hopes to take more Ukrainian territories and call a sham vote to make them part of Russia.
He added that such Russian plans will be thwarted by the Ukrainian resistance.
Russian forces tried to capture the Ukrainian capital in the first weeks of the invasion, but withdrew after facing strong defenses and shifted their focus to the east and south of the country.