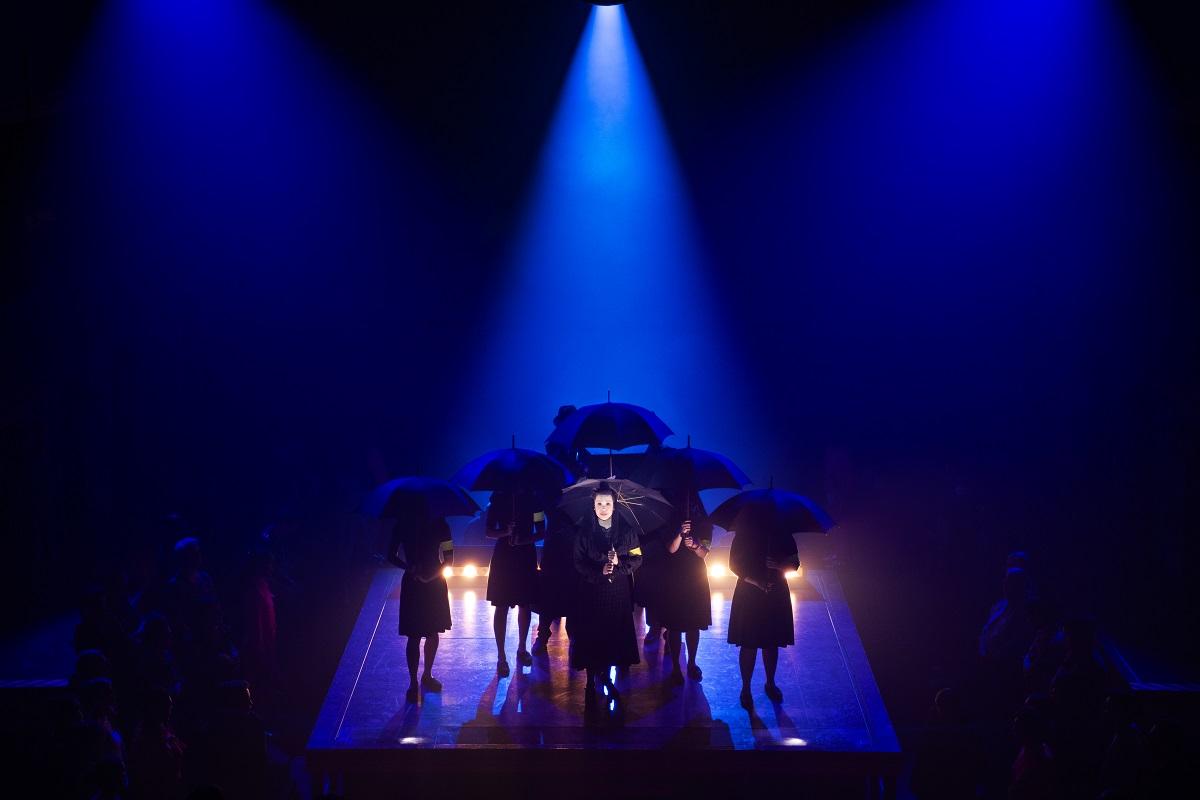 "Here Lies Love," the Broadway musical about former first lady Imelda Marcos, is closing on November 26 after 33 previews and 149 regular performances.
According to a Variety report, the musical is closing due to financial reasons, with low ticket sales and the expensive mounting and maintaining of the overall production.
Finances include renovations at the Broadway Theater, like replacing the orchestra seating with a dance floor, it said.
Meanwhile, Playbill ran a statement from the producers, which read in part "succeeding on Broadway means not only producing excellent work with artistic merit—it also means creating the audience for it. And how much time it takes to find and grow new audiences is out of sync with the tight timeframes for audience-building and awareness."
"Here Lies Love" officially opened on June 20, with Lea Salonga playing Aurora Aquino, former senator Benigno "Ninoy" Aquino's mother. It marked her Broadway return. 
The final show will be a Sunday matinee on November 26.
Co-written by David Byrne and veteran DJ Fatboy Slim, "Here Lies Love" is the first Broadway musical featuring an all-Filipino cast. 
The disco-pop musical followed the rise and fall of Imelda Marcos, from her beginnings as a beauty queen, meeting Ferdinand Marcos, life in Malacanang Palace, until the People Power Revolution.
Apart from marking Lea's return on Broadway, "Here Lies Love" also marked Vina Morales' debut in New York, after she replaced Lea.
Other cast members include Jose Llana and Conrad Ricamora, who play former president Ferdinand Marcos and Ninoy Aquino.
The show is also produced by Filipino personalities like H.E.R., Jo Koy, Jose Antonio Vargas, and Clint Ramos.
— Nika Roque/LA, GMA Integrated News