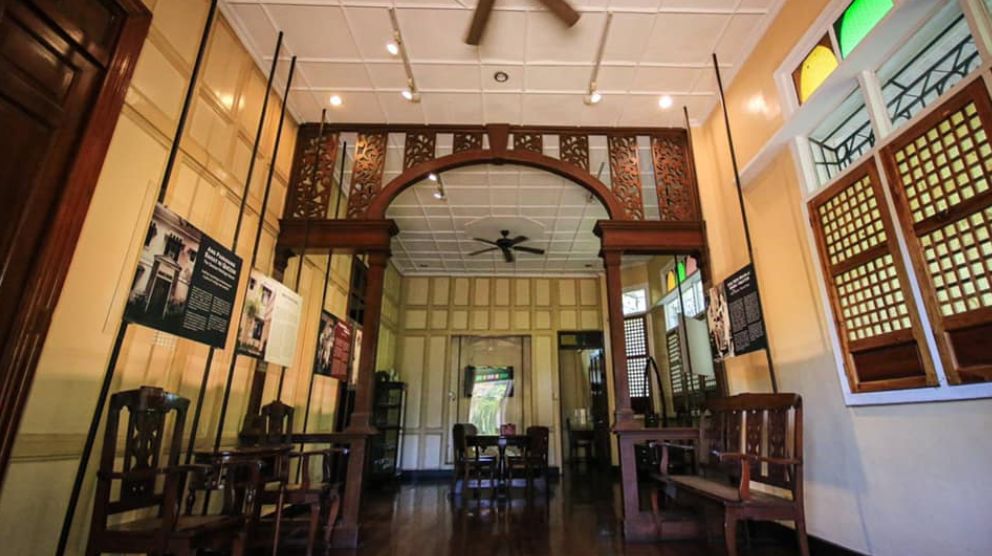 When you think about the Quezon Memorial Circle, several things come to mind.
From the multitude of cars traversing the nearby busy streets to the tall mausoleum housing the remains of Manuel L. Quezon, which is recognizable even from a distance, the "Circle" is always brimming with life.
But beyond the hustle and bustle of the area lie recreation spaces, parks, and other places worth exploring next time you're in the vicinity.
In fact, the Quezon Memorial Circle boasts three museums that are open to the public year-round. You can even enjoy a complimentary guided tour!
According to the QC Tourism and Promotions Facebook page, you can visit the Quezon Memorial Shrine and Museum, the Quezon Heritage House, and the Presidential Car Museum all for free.
Visitors can drop by from Tuesday to Sunday, between 9 a.m. and 4 p.m. If you plan to visit in the afternoon, it's advisable to arrive 30 minutes before closing time.
For guided tours with more than 15 people, you must submit a letter of request to quezonheritagehouse[at]gmail.com at least five working days before your planned visit.
Guests are also reminded to dress appropriately when visiting the museums and refrain from using camera flash when taking photos. Touching the exhibits is also not permitted.
For comprehensive guidelines and additional information, you can check their post below.
If you're looking for a weekend activity to enjoy with your friends and family, a trip to the Quezon Memorial Circle is definitely a great option.
—CACM, GMA Integrated News