Singapore's mainstay bookstore chain Popular Holdings has been acquired by Hong Kong investment company ZQ Capital on Thursday (November 2) for an undisclosed sum.
Following the acquisition, Popular aims to position itself as a comprehensive education service provider on top of its retail, distribution and publishing businesses. They are also looking forward to explore opportunities in emerging markets in Southeast Asia and China.
The highs and lows as a bookstore chain in Singapore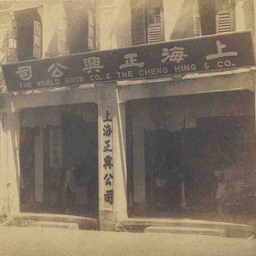 The origin of Popular can be traced back to 1924, as Cheng Hing Company where they specialised in picture and comic books. The brand soon merged with literary giant World Book Company in 1935, becoming Singapore's top Chinese book retailers.
A few decades later, Popular Holdings was incorporated in Singapore and listed in the Singapore Exchange in 1997. However, they have since privatised their businesses and delisted on May 5, 2015
Popular bookstores has become a staple entity to many Singaporeans with their wide range of English and Chinese literature, as well as assessment books. They have since branched into non-book merchandise such as stationary, snacks, gadgets and IT merchandise, including fans and security cameras among many others. In addition, Popular also operates e-learning, publishing and property development arms.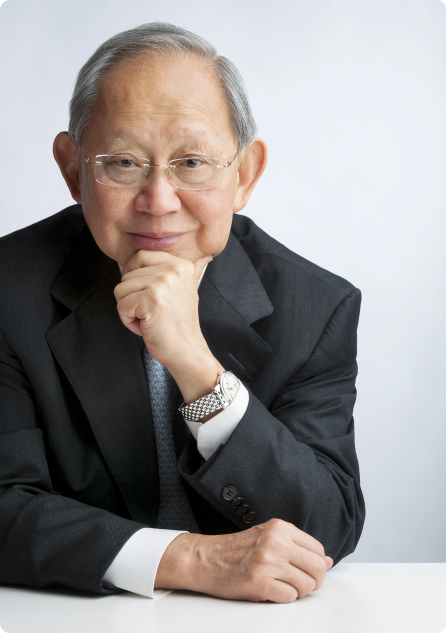 In an interview, Popular's Group Chief Executive Officer (CEO) and Executive Director Chou Cheng Ngok emphasised the need for product diversification away from just selling books and that "if you sell books alone, you won't survive".
In a letter sent to Popular's suppliers in Malaysia, the bookstore chain has however shared the retirement of its Group CEO Chou Cheng Ngok.
To date, Popular has more than 150 retail outlets in Singapore, Malaysia and Hong Kong, and has entered many international markets including China and Canada.
However, recent years has seen the closure of known bookstore brands, with Times and Japanese bookstore chain Kinokuniya closing their outlets in Singapore, as well as Malaysian chain MPH shutting down their operations in Singapore in 2019.
The lower footfall and rising labour and labour costs have also put Popular on the hot seat, with the closure of its longtime outlet at Marine Parade in June.
Featured Image Credit: Capitaland