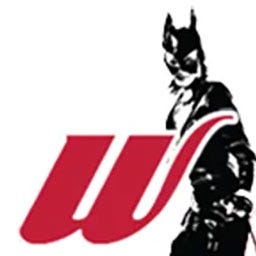 We start with some Tabs.
---
It's the next thrilling installment of The Split!
---
Rosalynn Carter died Sunday and Sara brings the tear-making.
---
Oh man, what is going on with Nikki Haley?
---
So, uh, good luck there, Argentina!
---
Donald Trump is still going on about that pee tape.
---
Watching the Sunday shows so you won't have to!
---
A PSA!
---
Maria Bartiromo ain't right in the head.
Trump is a fascist! It's no secret.
See you tomorrow!