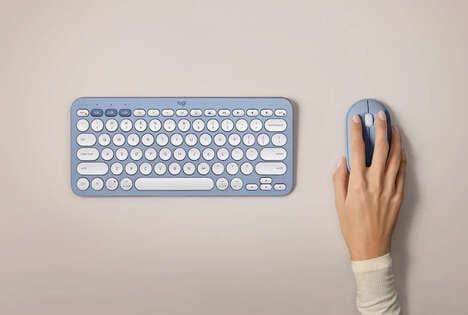 This list of computer trends for October 2023 details all the exciting innovations influencing how we interact with digital elements. Not only does this list cover computers, but it also offers insight into the most impactful trends that are currently revolutionizing the computer landscape.
To start, the HP Spectre Fold is a two-in-one laptop model meticulously designed to cater to the needs of productivity-oriented professionals. This convertible laptop boasts a unique bending design, allowing the display to be slid out, thereby expanding the available screen space.
Another example is the MPG Gungnir cases from MSI, which are mid-tower gaming chassis that offer a sleek and stylish design with prism-shaped front panels and tempered glass side panels. The case is equipped with several notable features, including a magnetic dust filter on the top for easy maintenance, a front panel with 1mm perforations to optimize airflow and 3D-printing customization.