When you think about fashion, your mind would probably gravitate towards the western capitals like New York, Paris, Milan, and London. But that doesn't mean Malaysia has no vivid fashion scene.
Over the years, there have been plenty of notable fashion labels in the local landscape. This includes brands like Melinda Looi, Jovian Mandagie, Khoon Hooi, Jimmy Choo, and Zang Toi. All of whom have gone on to make a name for themselves either locally, internationally, or both. 
However, it's undeniable that making it big as a fashion designer anywhere isn't easy.
Having been in the fashion industry for over 20 years, Sabah-born Richard Tsen noticed the challenges of this as well. So to help emerging designers get a better start, he started Collabstore—a multi-label retail shop in Shoppes at Four Seasons Place, KL.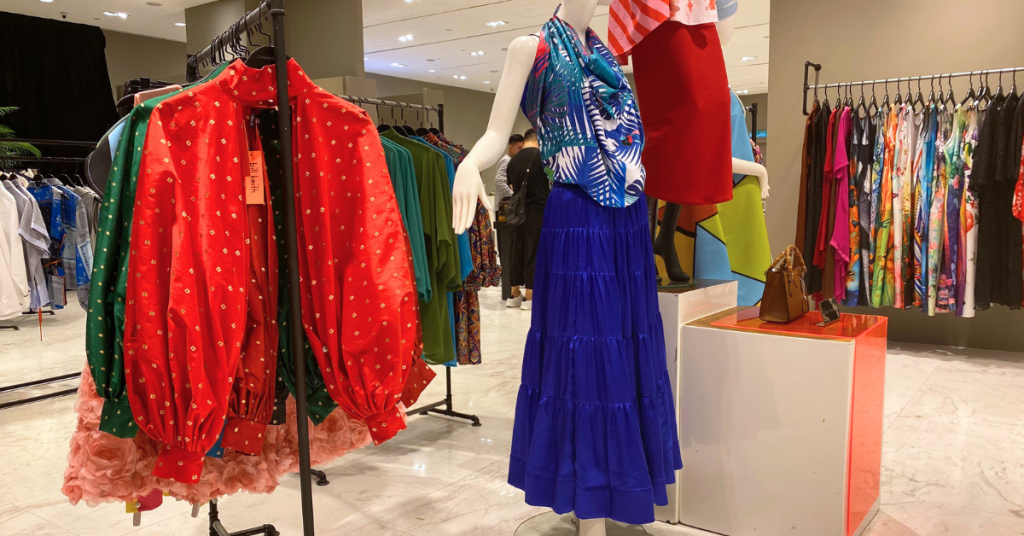 A collaboration of local and international designers
As the name suggests, Collabstore is a brand that carries and sells the works of various designers. Its doors first opened in 2021 as a platform for artisans to showcase their works.
In general, Richard shared that consumers prefer shopping offline. And much of that boils down to two aspects—the in-store experience and the ability to interact firsthand with the products. 
Following a six-month intensive survey of local designers and brand owners, Richard found that many of the artisans don't have the privilege or the opportunity to open their own stores. "Because they're either not well known or don't have the right connections. So we cut out all that bullshit and focus on their crafts."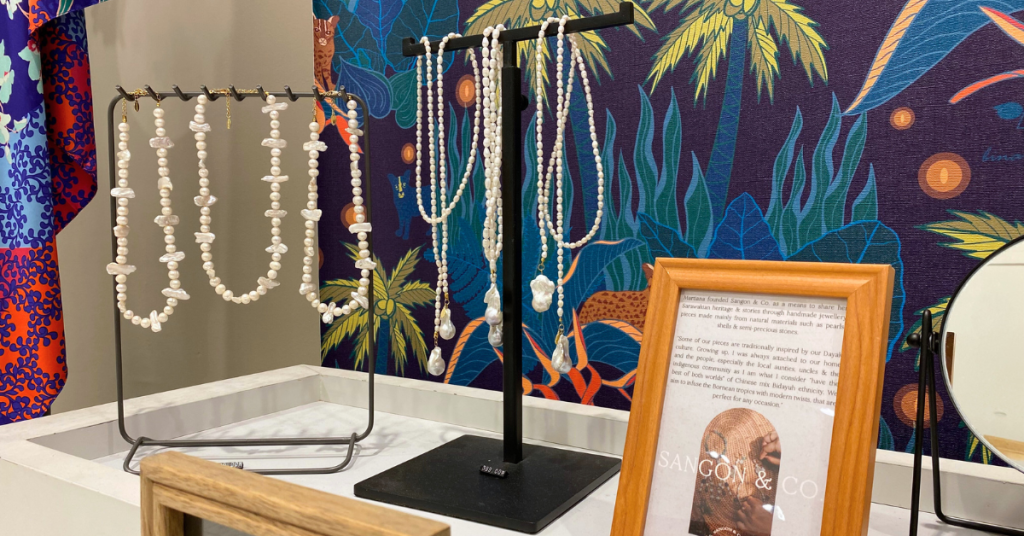 These crafts could be in the form of apparel, jewellery, watches, scarfs, and even shoes, which, when gathered all in one place, can seem like a cluttered lineup. That said, having visited the store myself, overcrowded or messy are not words I'd use to describe the place.
Instead, its layout is like a combination between a department store and a boutique. Every label has its own corner in the store and neither one outshines the other. 
This way, multiple brands can afford to retail their collection at the heart of Malaysia, which increases the possibility of targeting executives and tourists. 
Bridging designers with consumers
At the time of writing, Collabstore houses products from a total of 32 local and international designers. This includes brands like Angelique, Andy Sulaiman, Bill Keith, Bleu Natar, Binary Style, Black by Blue Brave, Sangon, and Richard's own footwear label, Projet1826.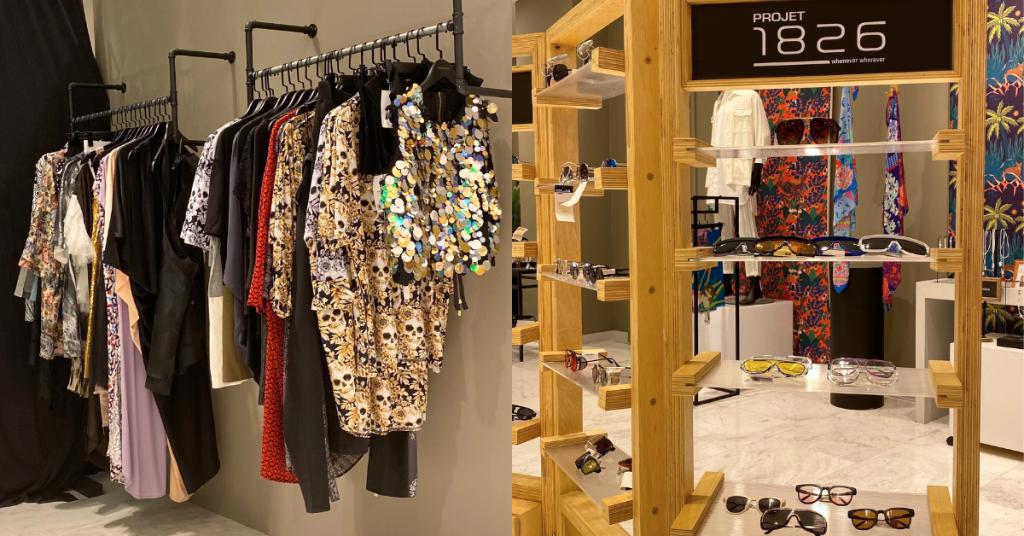 "I really wanted this place to be a place where new products are. I want to wow the public with how amazing our local products can be, [and showcase them] in a luxurious setting," Richard confided.
His goal, at the end of the day, is for Collabstore to let designers focus on refining their products, while the store manages and promotes their crafts. This is achieved by hosting seasonal fashion trunk shows, either to highlight a specific theme or launch a new brand. 
For each fashion show, Richard handpicks the designers to ensure that the show aligns with their creative direction. After all, it wouldn't make much sense to ask a Muslimah fashion brand to design a resort wear collection. 
"As a person and brand owner, I only want to focus on their strengths. When you're good at something, do better," Richard firmly stated.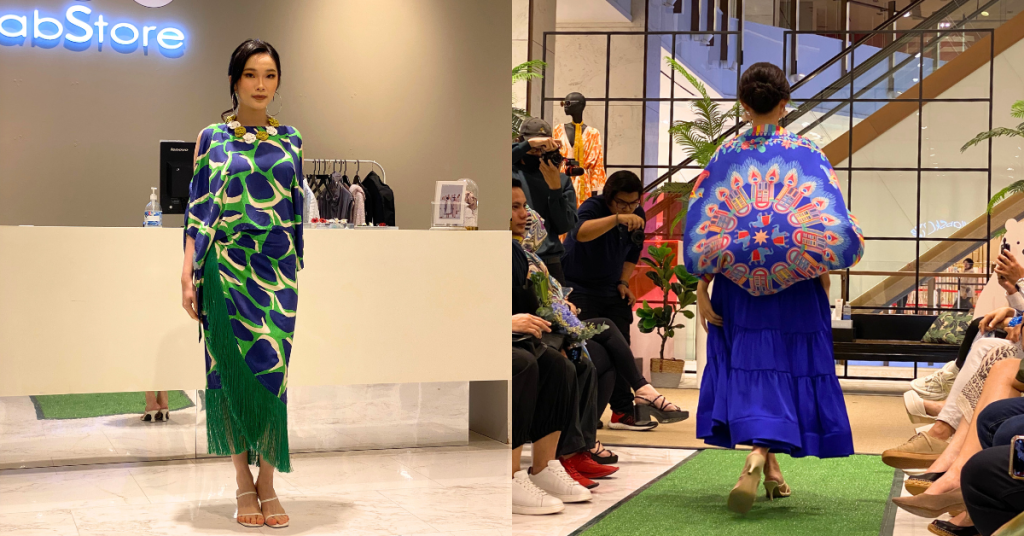 A serious selection process
Speaking openly to us, the 52-year-old founder explained that he plays a very hands-on role in the company. Each brand is carefully screened and shortlisted by himself with a few set criteria, namely that:
Their creative direction should complement Collabstore's existing merchandise mix
They must be able to support a minimum three months' supply of stocks
They must be able to update their offerings with new items periodically
He disclosed that priority is given to brands that practise sustainability, including upcycling or recycling textile. Another aspect Collabstore looks into is the scale of production. If an interested brand is mass producing, then Richard would turn them down.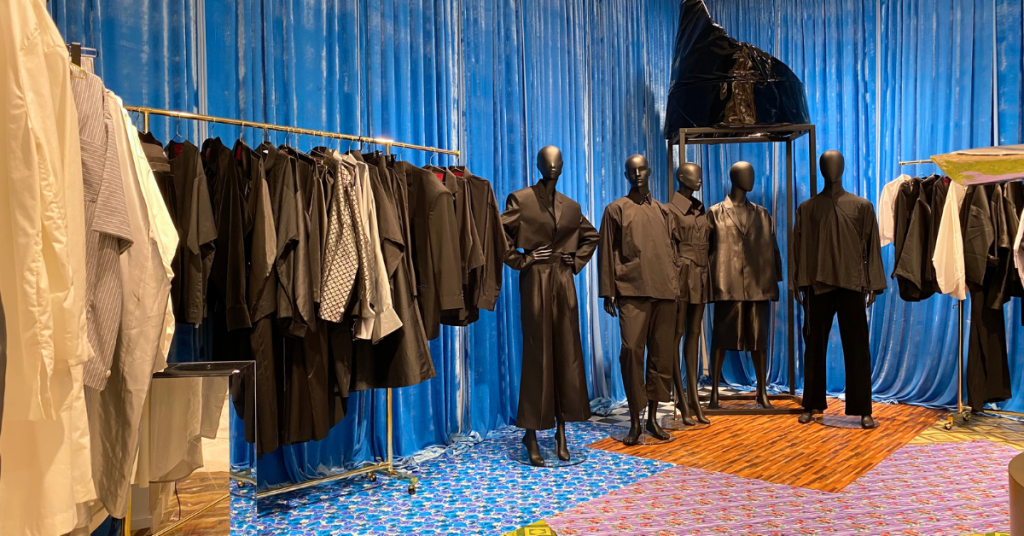 Because at that point, he believes that the brand might as well have their own retail outlet. And it goes against Collabstore's focus on helping small-scale fashion entrepreneurs.
"I want them to come in with small batches so that they're able to know whether their designs are suitable, functional, and acceptable." In this way, the store acts as an experimental space as well. 
He shared that these are just some ways he identifies the determination and strength of a fellow designer. And it also helps to put things into perspective for the artisans themselves. 
"They really have to either take this (the artisan's designer career) seriously or quit. So those who think that they can commit and take it seriously, they're here," the founder explained. If any designers believe they have the chops for it, he highly welcomes them to contact him or the brand on Instagram.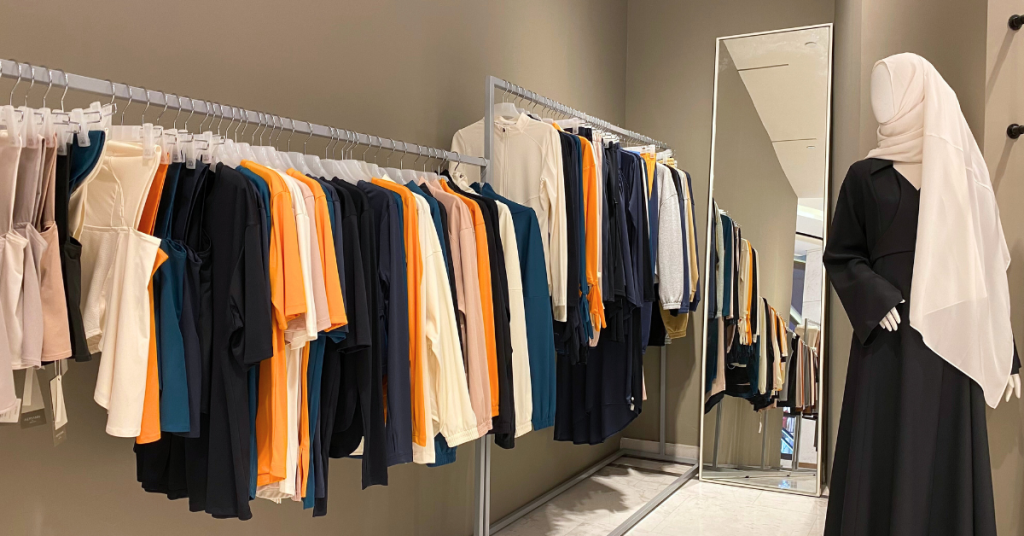 A new creative outlet for streetwear
Unsurprisingly, convincing local customers to change their mindset towards local products is one of their biggest challenges. At the same time, he also faces issues on the other end of the stick with designers. 
One of the most common mistakes he noticed is the lack of conversion activation right after a fashion showcase. This is a missed opportunity as brands then lose interested customers. 
"At Collabstore, I often offer a pop-up space for the brand to engage with their customers and collect pre-order sales. However, many have ignored my good intentions and prefer to continue their branding activities like loaning to KOL or celebrities," Richard said.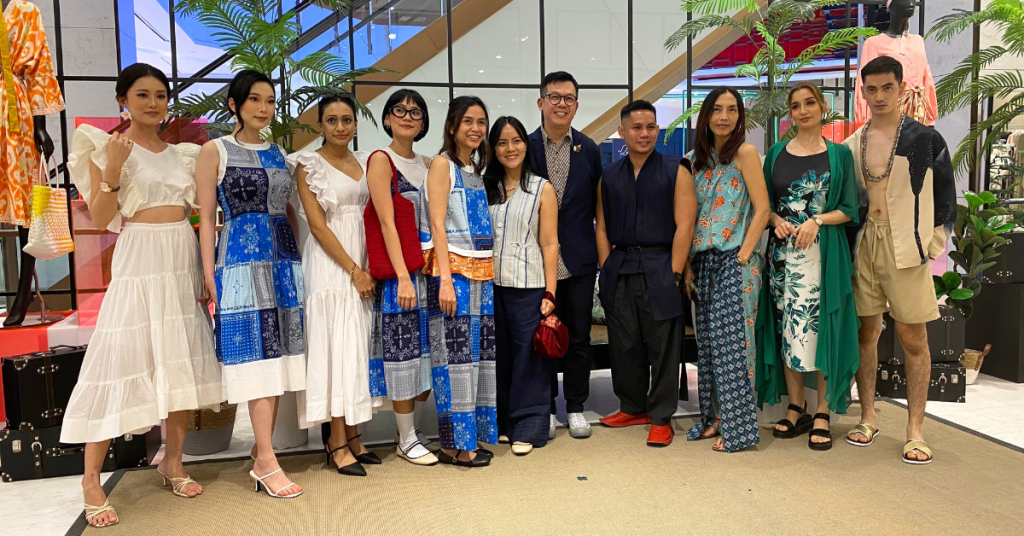 While influencer marketing is not a bad option, it seems that a good balance of both would benefit brands more. Because at the end of the day, you should still pay attention to on-the-ground marketing.
All that said, Richard and Collabstore aren't deterred by these hiccups. In fact, they're expanding Collabstore with the opening of a new sister brand by Q4 of 2023.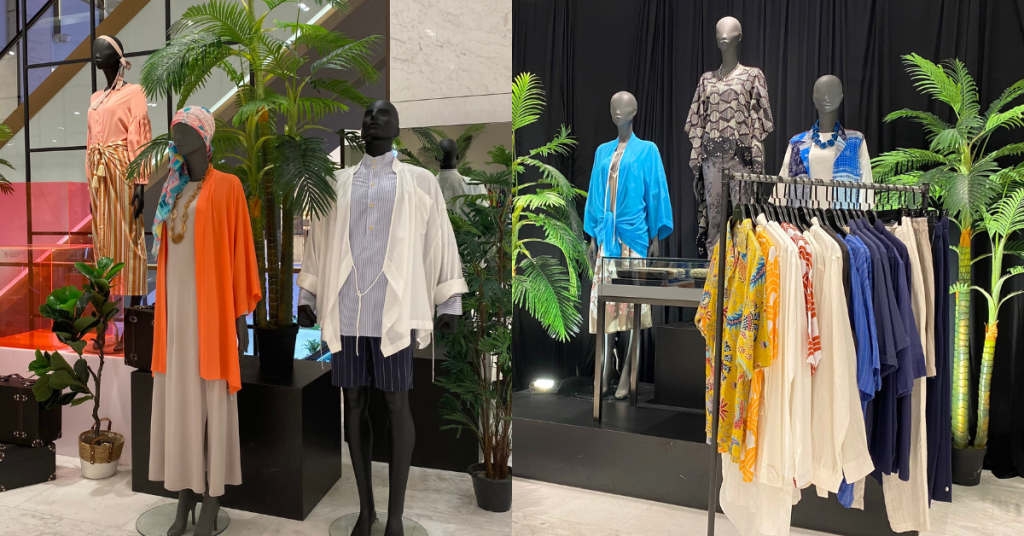 Named "Curated by Collabstore", customers can find streetwear fashion at this retail space in LaLaport Bukit Bintang City Centre. Some designers that will be featured there include KizUrban, Blanc Studio from Indonesia, and PRJ1826 (a new product range by Projet1826).
Learn more about Collabstore here.
Read articles we've written about Malaysian startups here.
Featured Image Credit: Collabstore / Vulcan Post