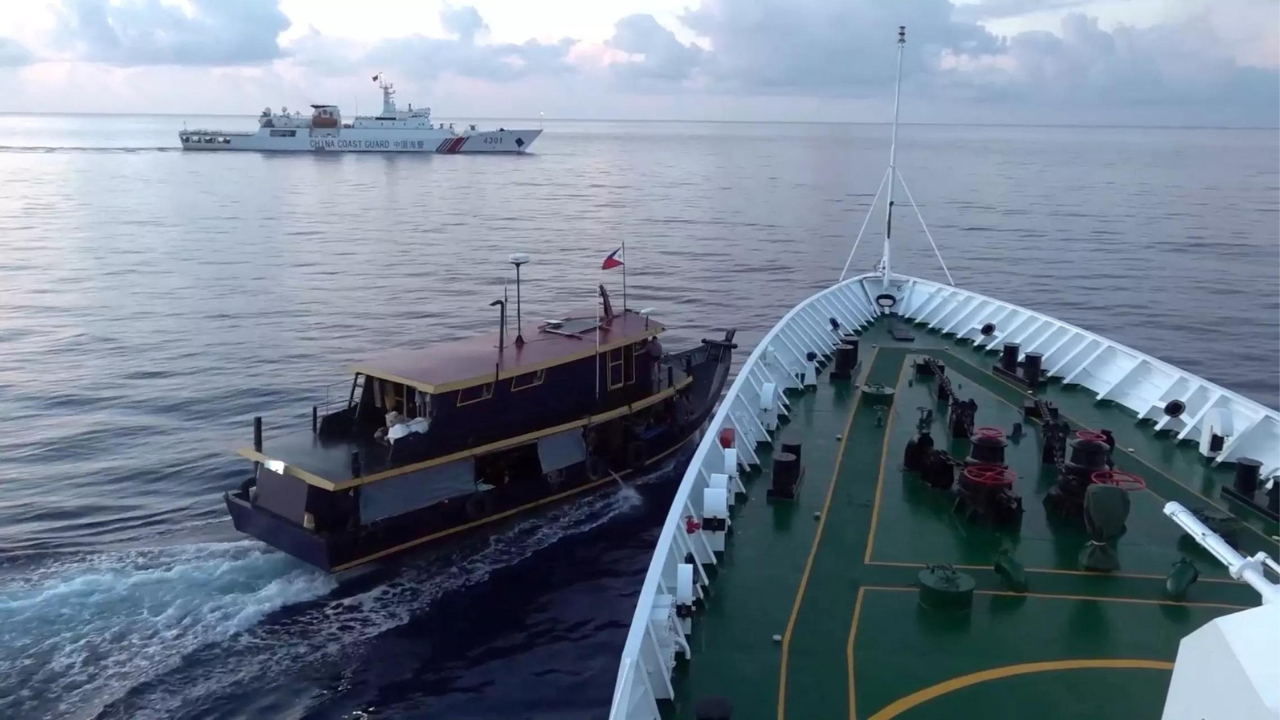 NEW DELHI: China's military on Monday claimed that a Philippine vessel had "illegally entered" waters near Scarborough Shoal without proper authorization, according to news agency Reuters.
The Chinese military called on the Philippines to immediately cease what it described as provocations.
"We are urging the Philippine side to immediately stop its infringement and provocations, and earnestly avoid further escalation," senior colonel Tian Junli, a spokesperson for the People's Liberation Army Southern Theater Command was quoted as saying by Reuters.
Notably, China, the Philippines and Taiwan stake claim on Scarborough Shoal.
"The Philippine side's actions have seriously violated China's sovereignty and international law and basic norms governing international relations, and are prone to misunderstanding and miscalculation," Tian added.
He said, "China followed, monitored, warned and blocked the ship in accordance with the law".
Tensions have flared between China and the Philippines in recent times, with multiple incidents occurring in disputed South China Sea waters. The most recent dispute involves allegations of a collision between a Chinese coastguard vessel and a Philippine boat.
China lays claim to nearly the entire South China Sea, encompassing areas within the exclusive economic zones of Brunei, Indonesia, Malaysia, the Philippines, and Vietnam. These competing sovereignty claims have fueled maritime tensions and territorial disputes in the region.