Character designs also revealed
---
Kadokawa revealed on Sunday that the television anime adaptation of Kagiri Araido's Jiisan Baasan Wakagaeru (Grandpa and Grandma Turn Young Again) manga will premiere in April 2024. Kadokawa also revealed the show's key visual and main cast.
The anime stars:
Mamiko Noto as Ine / Grandma, who is a beautiful woman after her restoration. She has a weak constitution, but supports Shozo and together they overcome all hardships. She married Shozo for love, but she was once from a well-off family and lived in the city.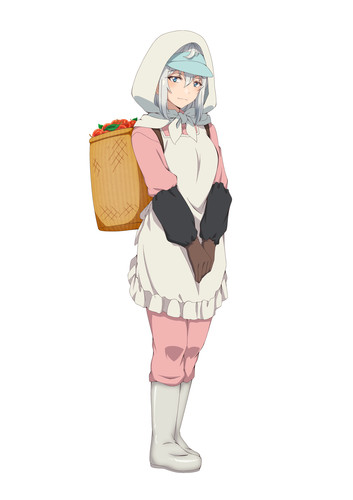 Shinichiro Miki as Shozo / Grandpa, who is handsome and muscular after his restoration. He values family and apples above all else, and is determined to go on a honeymoon with Ine now that they are young again.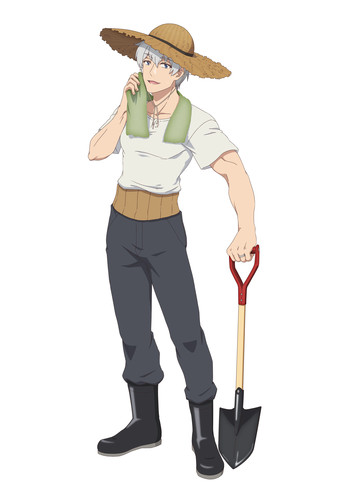 Shiori Mikami as Mino, Ine and Shozo's granddaughter. She is a high schooler who is popular in her class.
Nao Tōyama as Shiori, Ine and Shozo's granddaughter. She has good grades and is kind at heart, but her way of speaking can sometimes be a bit rude.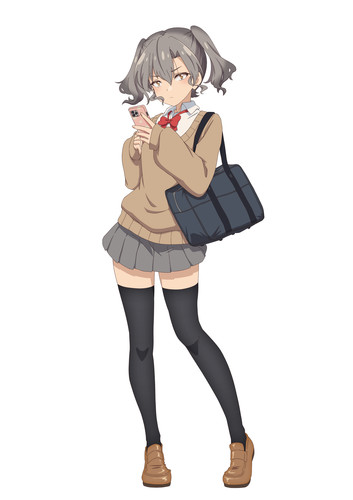 The cast are reprising their roles from earlier voice comics adaptations.
The comedy manga centers on an old husband and wife who live a quiet life in Aomori harvesting apples. One day, they wake up and find their physical age restored to their 20s.
Araido launched the manga on pixiv in October 2019, and it has since garnered over 100 million views. The manga was ranked #6 in the Web Manga category of the sixth "Tsugi ni Kuru Manga Taishō" in 2020. Kadokawa published the manga's seventh volume on August 16. The manga will end in its eighth volume. The series has one million copies in circulation (including digital purchases).

Source: Press release
---
Disclosure: Kadokawa World Entertainment (KWE), a wholly owned subsidiary of Kadokawa Corporation, is the majority owner of Anime News Network, LLC. One or more of the companies mentioned in this article are part of the Kadokawa Group of Companies.
---