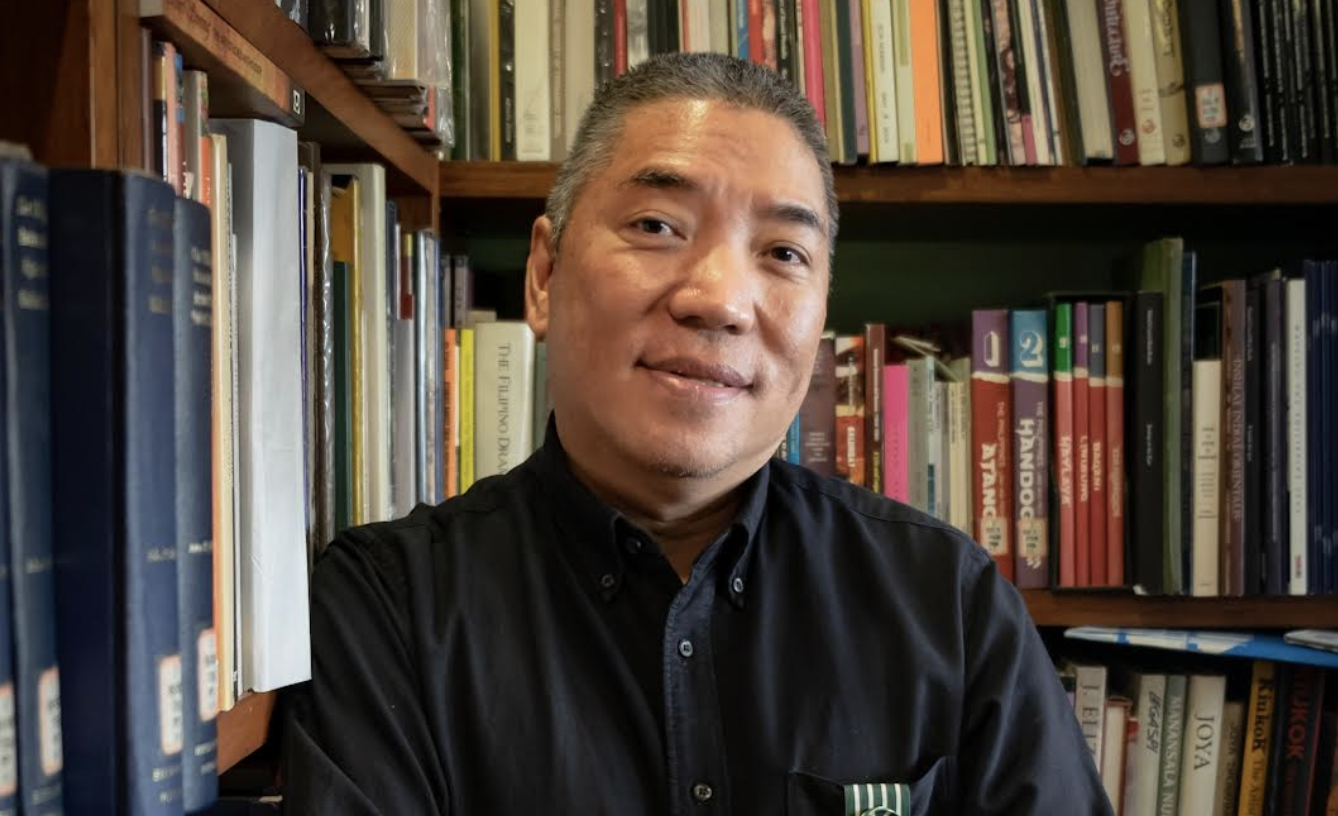 When was the last time you visited a museum or a public library? These places, considered treasure troves of stories and wonders, often stand patiently in our cities, overlooked and seldom visited.
In the Philippines, October marks the Museums and Galleries Month, declared by Presidential Proclamation No. 798 in 1991. This month serves as a reminder of the significance of celebrating and promoting Filipino culture and heritage, fostering a deeper sense of national consciousness and pride.
Exhibits are aplenty at this time, with museums opening their doors to the public and institutions waiving entrance fees.
For public historian and independent curator Ambeth R. Ocampo, though, October shouldn't be the only time to venture into the storied halls of museums and galleries.
"As a historian, I believe every month, every week, and every day should remind us to visit a museum, library, or archive, either for research or, better still, for enjoyment," he said.
The author and professor also believes that people should take advantage of free admissions to museums, saying "malls draw in more visitors in a day than a museum draws in a week or a month. We should take advantage of free admission to museums and make it part of our recreation, like going to the movies or having Chickenjoy."
Visiting museums not only provides a chance to learn about history and culture; it also allows you to see precious artifacts that tell stories of their own.
Ocampo's latest book, "Cabinet of Curiosities," published by Anvil Publishing, makes for a perfect companion on your trips to the museum.
The book features Philippine artifacts from the prehistoric and Spanish periods, and the contemporary era – from the Boxer Codex and Bulul, to pastillas wrappers and singkil.
According to Ocampo, his book is named after those rooms in European palaces filled with wonderful objects from natural history.
"These rooms, also known in German as 'Wunderkammer,' are the precursors of the modern museum. My latest book is born from many visits to museums to tease out the stories that artifacts in museums tell about the past and how these relate to us in the present."
"Classical history is based on written records, but in this book, I want to show that history can be read from artifacts too," he added.
For Ocampo, the artifacts included in the book tell a story about the Filipino and how we came to be. To finalize his list, the historian revisited the 100-day series he wrote for the Philippine Daily Inquirer in 1999 and chose which ones were still relevant.
"I updated each with new research and information, and with a timely grant from the National Book Development Board, compiled the pieces and photos into the book," he said.
According to Ocampo, many of the artifacts included in the book can be seen at the National Museum of the Philippines. So consider bringing a copy of "Cabinet of Curiosities" with you when you visit the museum to enhance your experience.
It's one thing to simply look at these artifacts and another to learn more about them. Ocampo believes that "artifacts have stories to tell, that is if you allow them to speak to you."
"The artifacts in 'Cabinet of Curiosities' remind us of who we were, who we are, and what it means to be Filipino," the author added.
Speaking of curiosities, Ocampo said "we have to be curious to ask questions and learn. When we learn history, we see connections between the past and the present that help liberate us from history."
When's your next trip to the museum? Whether it's October or any day of the year, make it a point to embrace your curiosity and schedule a museum date. In doing so, you can connect with the rich tapestry of our heritage. — LA, GMA Integrated News