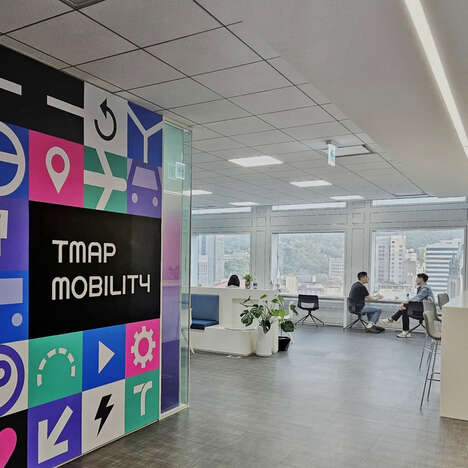 South Korea's Tmap Mobility has introduced a new navigation app leveraging artificial intelligence to integrate and personalize a wide spectrum of services seamlessly. This innovation encompasses services catering to drivers, such as route guidance, parking information, and electric vehicle charging locations, in addition to incorporating public transportation options. Notably, the updated app introduces new features like an airport bus option, with plans to include a shared bicycle service by October.
"All new TMAP is a new beginning of future mobility value that provides a new experience that has never been seen before through integration and AI-based personalization," said Lee Jong-ho, CEO of Tmap Mobility.
In addition to its transportation-focused enhancements, the revamped platform from Tmap Mobility extends its services to encompass what the company calls the "mobility life area." This broader scope includes features related to reservations, as well as information about restaurants, hotels, and various attractions.
Image Credit: Tmap Mobility