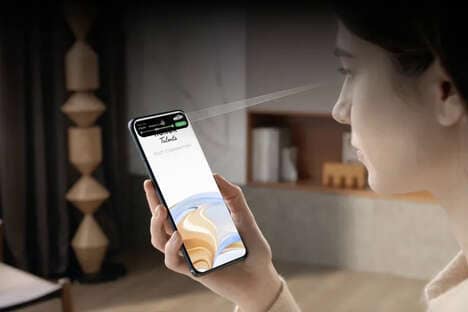 From ultra-slim folding smartphones to premium button gaming handhelds, this article delves into the most recent innovations driving business growth and transforming user experiences within the mobile sector. As the Holidays approach, consumers are looking for more ways to enhance the current capabilities of their mobile devices.
Notable contributions to this category include the Pixel 8 Pro, the latest flagship smartphone from Google, featuring the most advanced Pixel camera and a new custom-designed Google Tensor G3 chip with Google AI. The Pixel 8 Pro also boasts improved editing features like Magic Eraser and Photo Unblur, and can translate web pages, messages, and signs with Live Translate.
Elsewhere, the NETGEAR Nighthawk M6 Pro mobile hotspot is the latest version of the travel connectivity solution that promises to provide users with the perfect piece of equipment for their needs. This unlocked mobile hotspot connects to 5G mmWave network connections to deliver WiFi 6E connectivity for up to 8Gbps of speed for unparalleled connectivity.